The Judges awarded First, Second, Third and two honorable mention ribbons to the artist's artwork.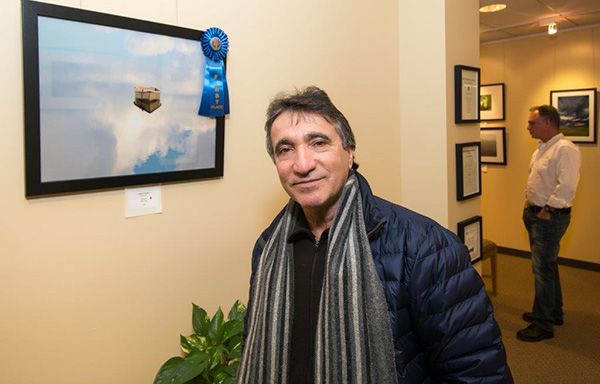 First place went to Judith P. Enright for her photograph "Solitude."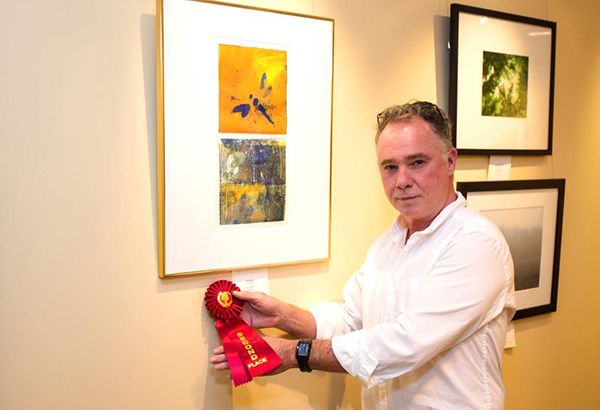 Second place went to Joan Appeal for her Monotype "Pond Images."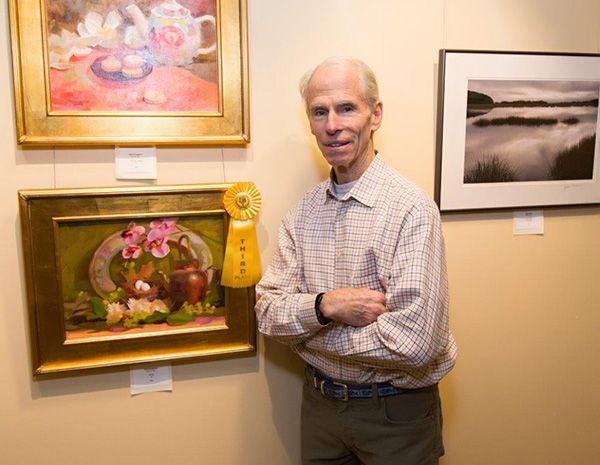 Third place was awarded to Diane Houghton's oil entitled "Spring."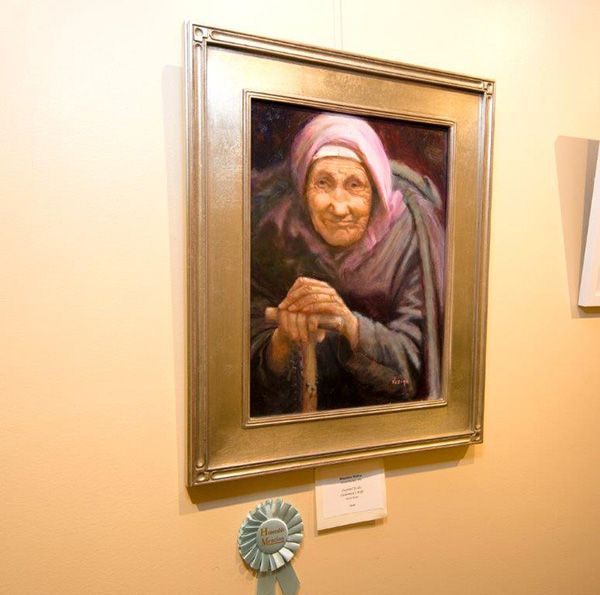 The two honorable mentions went to Maureen Vezina oil on Linen, "Inspired by the Fisherman's Wife"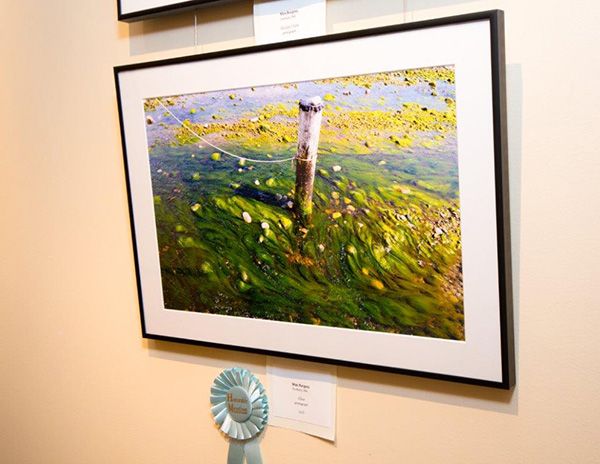 and Max Burgess for his photograph "Flow."
The Helen Bumpus Gallery is honored to have so many talented artists apply to our Juried Show this year. We also feel so very fortunate to be located in the Duxbury Free Library and look forward to collaborating with them in the future on many exciting projects.