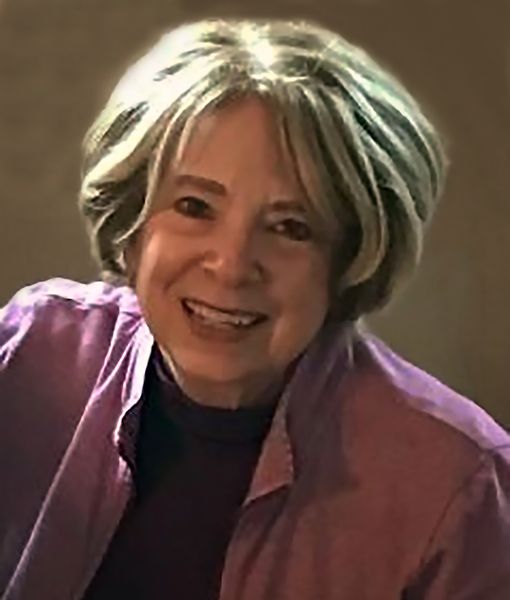 Diane Tremitiere Monaghan was a high school French teacher for many years in Virginia, Illinois, and Massachusetts.
From her travel in France, she has painted scenes that she photographed, favoring the pure pigment of pastels. She currently focuses on portraits and landscapes.
She has been a board member of the Bumpus Gallery for twenty-five years.