Helen Bumpus Gallery 2021 Scholarship Award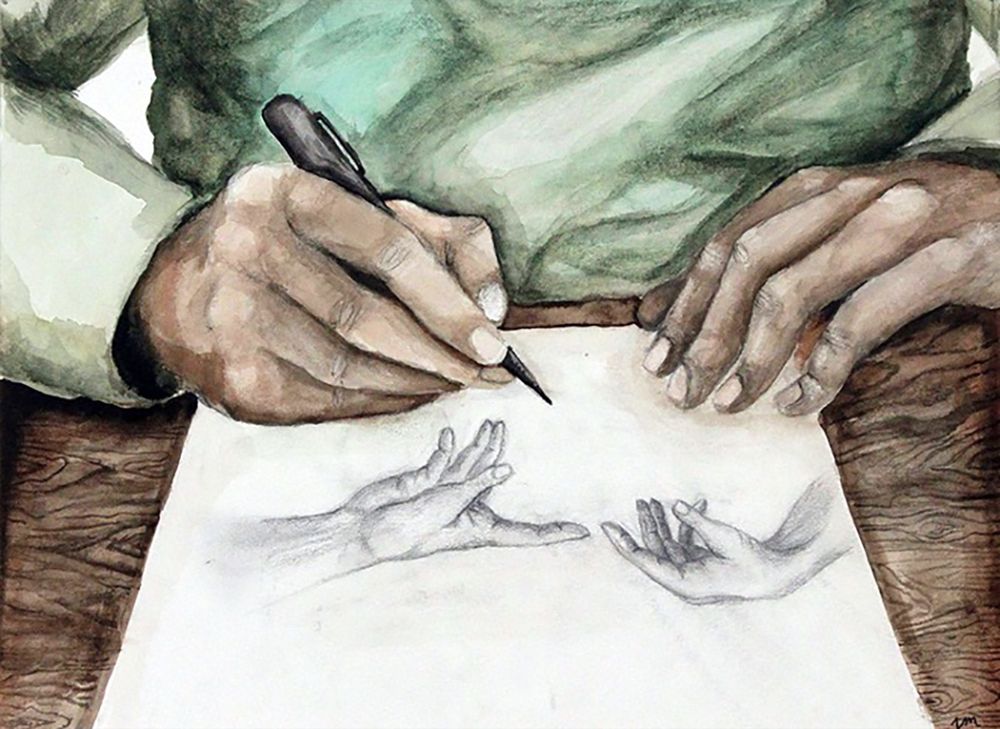 The Board of Directors awarded the 2021 Helen Bumpus Gallery Scholarship to Duxbury High School graduating senior Jillian Magee. The award was presented by Board member Diane Monaghan during the DHS Awards Night on June 2.
Jillian took many art classes throughout her childhood and school years, culminating in the Advanced Placement art program in her senior year. During the COVID-19 pandemic, she put her time to creative use by painting murals on her bedroom walls, starting a business painting personalized surfboards, and painting decorative designs on picnic tables at the Raw Bar of Island Creek Oyster in Duxbury.
Jillian plans to study art and business at the College of Charleston
Scholarship Winners
Note: No scholarships awarded 2017 thru 2020.