Welcome to the Helen Bumpus Gallery
The Helen Bumpus Gallery was established in 1968 through the generosity of my grandmother Helen McBurnie Bumpus with a gift to the Town of Duxbury, Massachusetts. It sponsors a series of art exhibits, receptions, demonstrations, and gallery talks, an award and scholarship program, and collaborative endeavors with other community organizations. Learn more.
Find out about the Gallery's current, upcoming, and previous exhibits; our scholarship and award program; our financial support; guidelines for prospective artists; and hours and directions. Be sure to join our new e-mail newsletter list (see box below left) to learn about upcoming exhibits.
We hope that you will have the opportunity to visit the Gallery and welcome your comments on our exhibits.
-- Jane Bumpus Nielsen, Executive Director
Tina Watson will be exhibiting her acrylic paintings from March 1st - May 31st, 2017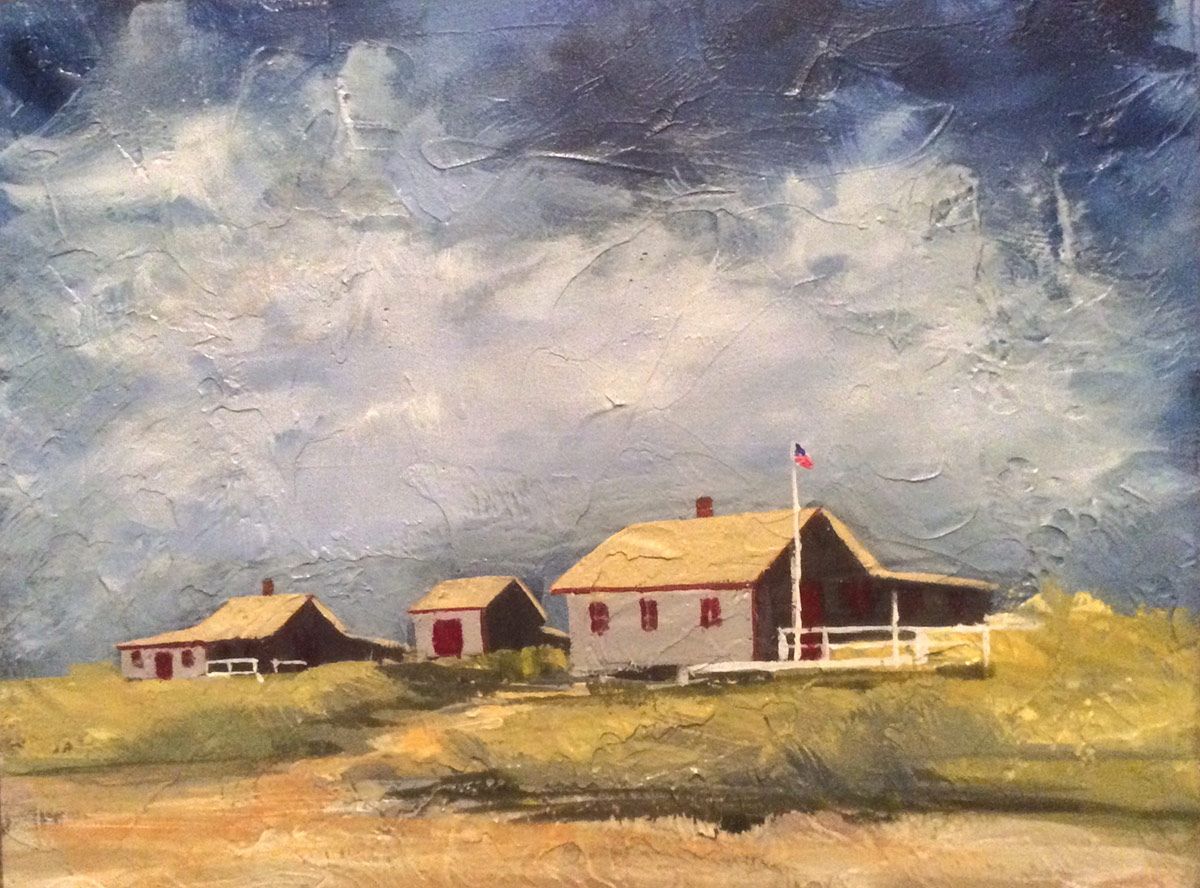 The Helen Bumpus Gallery invites New England-based artists in all 2-D media to submit proposals for solo or group exhibitions (maximum 3 artists) to be shown during the 2018 calendar year.